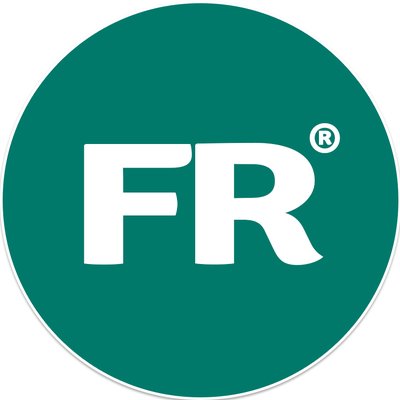 Site changelog
08/12/18
Moved to new servers located in Dallas, United States.
04/12/18
Added member profiles, now share how much you've earned with others!
19/11/2018
Updated badge system with more badges for people to obtain.
Updated earning history page with tabbed content.
Updated account settings page added phone number field.
09/10/2018
HTTPs is now forced on FluxRewards due to Google Chrome V70 update.
29/09/2018
Added Display Currency, allows users to change the currency displayed on the side-menu
Updated monthly leaderboards to a much nicer look.
---